Prana Mudra is one of the many sacred symbols used in yoga to direct our awareness towards balancing the 5 elements in our physical body and harmonize our state of mind.
The fingers connecting creates a seal of Prana (Life Force Energy) within the body and works to remove any blocks. This specific Mudra is believed to help with improving vision and mobility of the eyes.
How to:
1. Bend your ring and pinky finger to touch the end of your thumb.
2. Keep your middle and pointer fingers together and extend them out.
Practice this mudra while sitting in your morning or evening meditation. Start where you can without any judgement towards yourself and see if you can build up to 10 minutes of practice a day.
– Sabrina's Serenity Yoga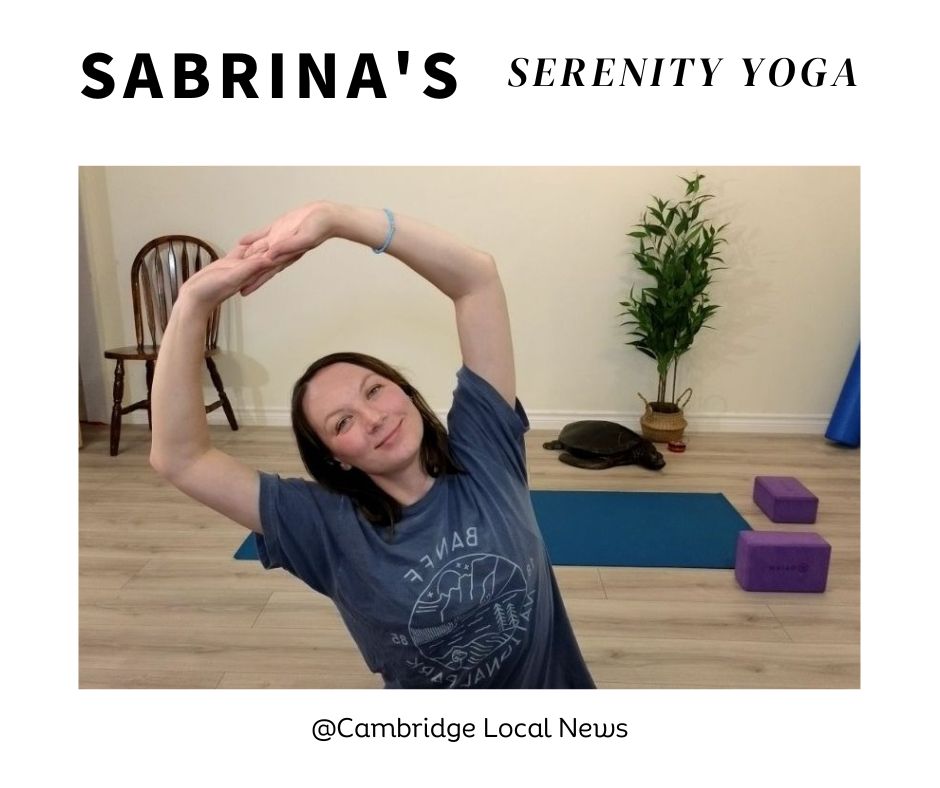 #balance#prana#mudra#meditation#yogalife#healthyeyes#vision#dailypractice#nonjudgement#compassion
#yoga#Prana Mudra #health#balancing#vision#mobility#mudra#meditation